Get to know more about all our authors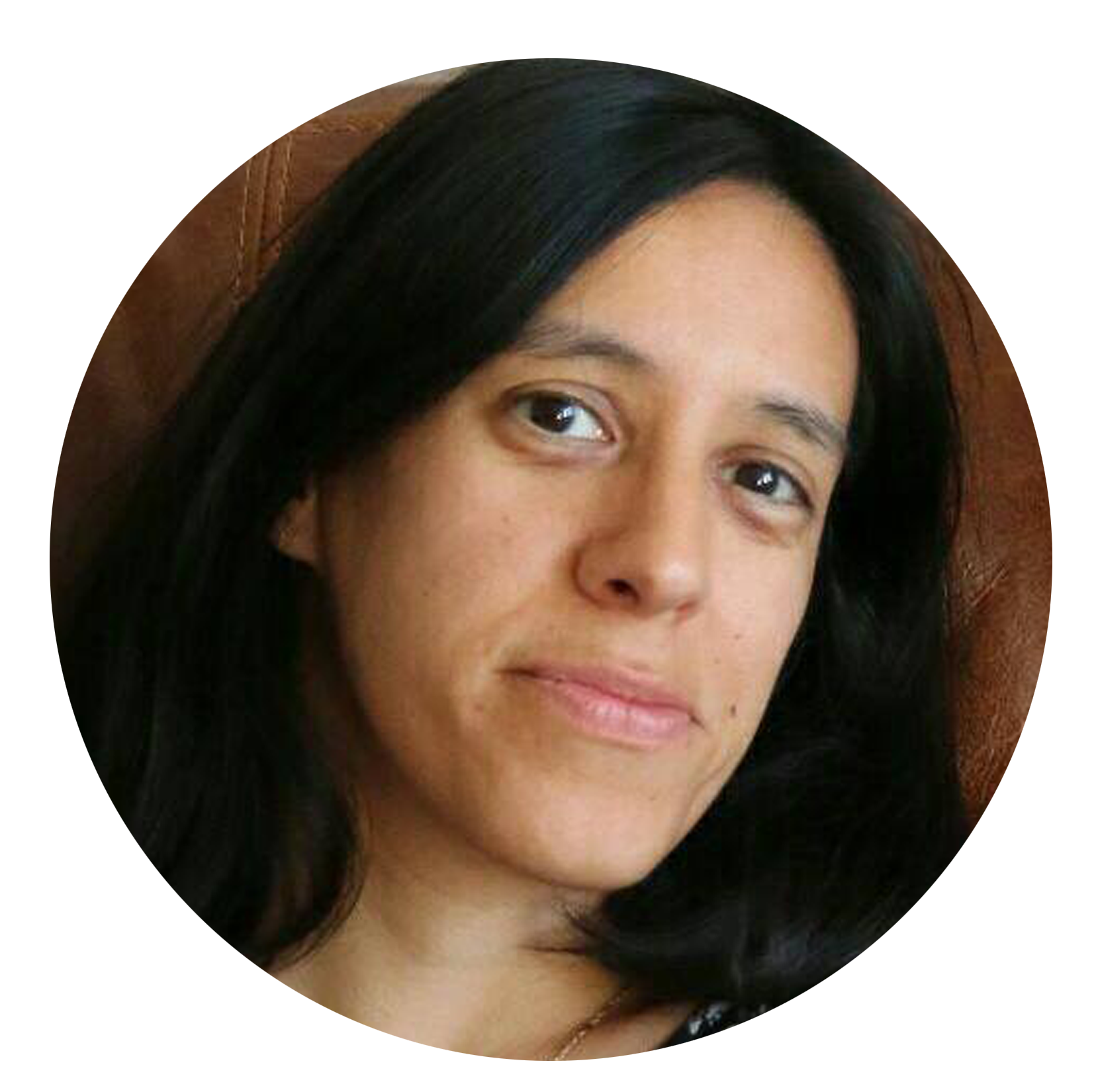 Abby Forero-Hilty
Founder of DecodingOrigins
Abby was adopted from Bogotá at the age of two months and grew up in a small suburb of New York City. She received her bachelor of science in human biology from the State University of New York at Albany and her master of science in medical anthropology from University College London. Abby enjoys hiking, dancing, writing, traveling, exploring nature, and being with beloved friends and family. She lives in Toronto with her life partner and their two children. Since 2012, Abby has been reunited with her familia in Colombia.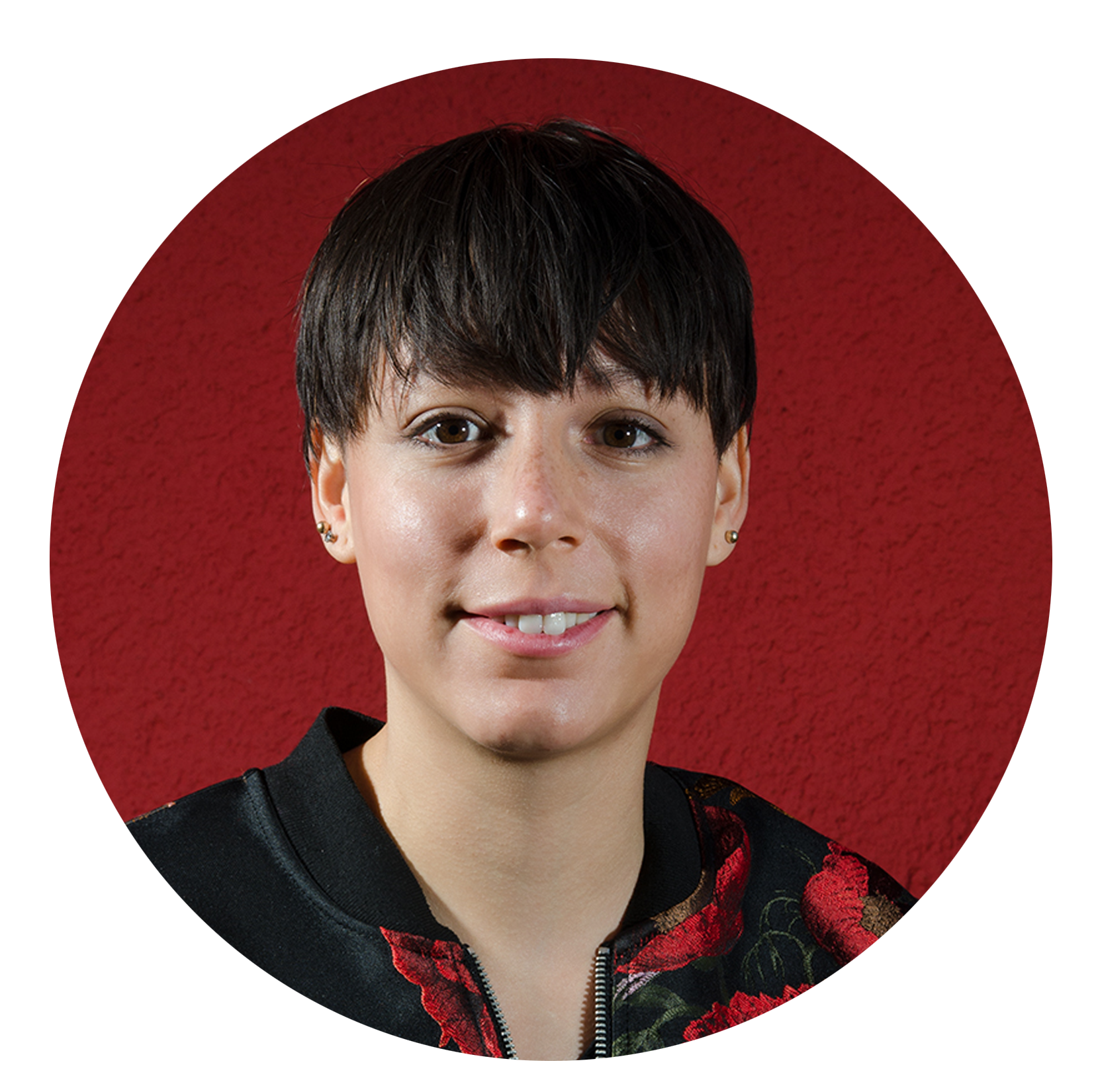 Yennifer Dallmann/Villa
Head of Creations at DecodingOrigins
Yennifer is a Cologne-based student of sustainability and design, with a main emphasis on photography and conceptual design. She was born in Medellín in 1988 and adopted by a German couple when she was around two years old. Through her work she is trying to open up dialogue about international adoption and to speak up for those adopted children. She is still not reunited with her birth family, but looking forward to visiting Colombia to do more art-related projects. Yennifer wants to bring the voices of origin to those places where adoptees had been sent. For further information and recent works, visit www.yvilla.de.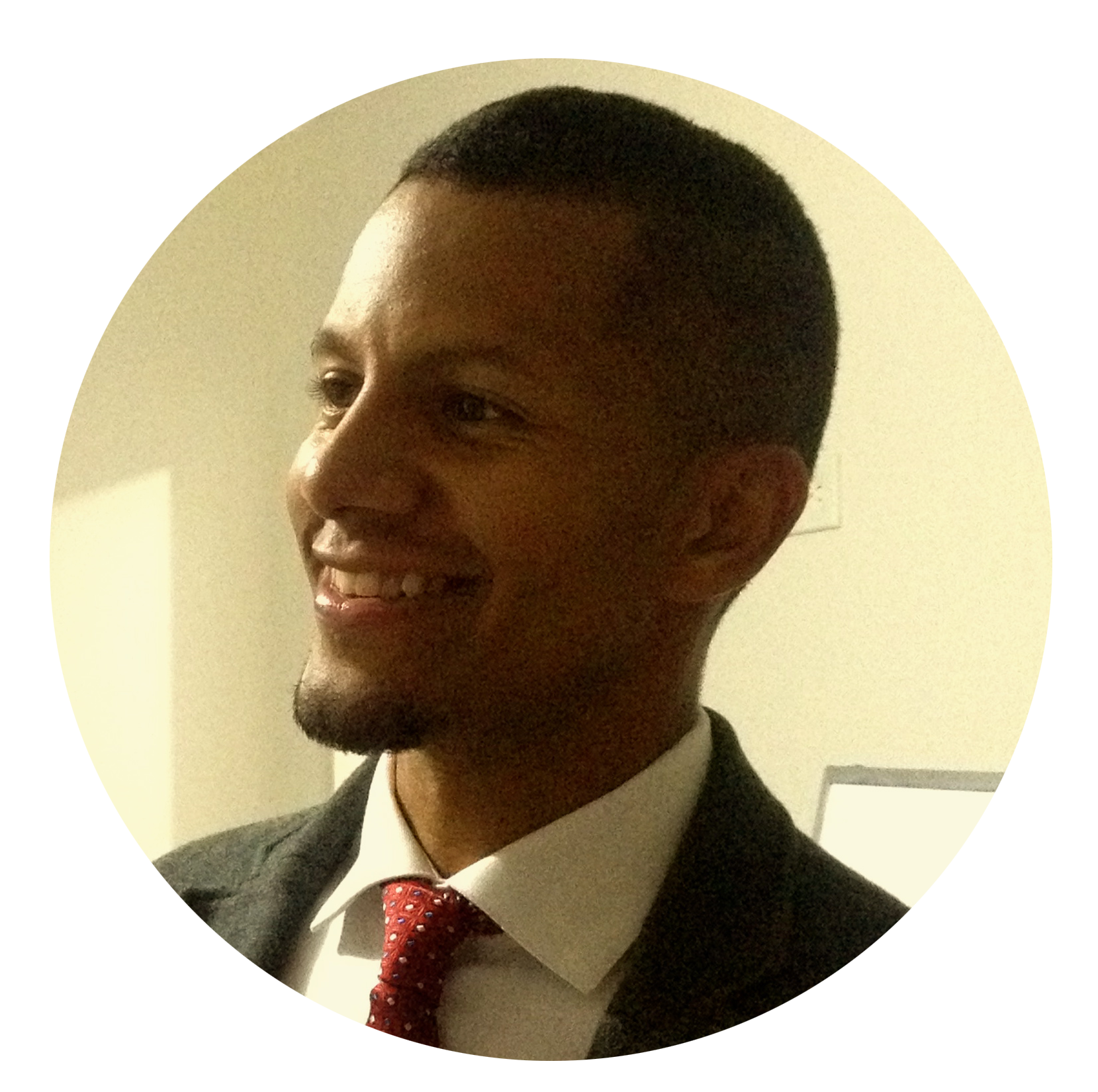 Jacob Taylor-Mosquera
Head of Spanish-Language Communications at DecodingOrigins
Jacob Taylor-Mosquera was born in the city of Cali and adopted at eight months by a family from the Seattle area in the U.S. He received his bachelor of arts in international relations/Spanish in the U.S. and his master of arts in public policy with an emphasis in Latin America from Universiteit Leiden in the Netherlands. He was reunited with his biological mother and her family in 2004 and has since become very involved in helping Colombian adoptees become more familiar with their country of origin. Currently he is back in Cali teaching history and philosophy and will return to Seattle to teach Spanish, coach soccer and translate. Jacob enjoys traveling, dancing, writing, photography and is learning French.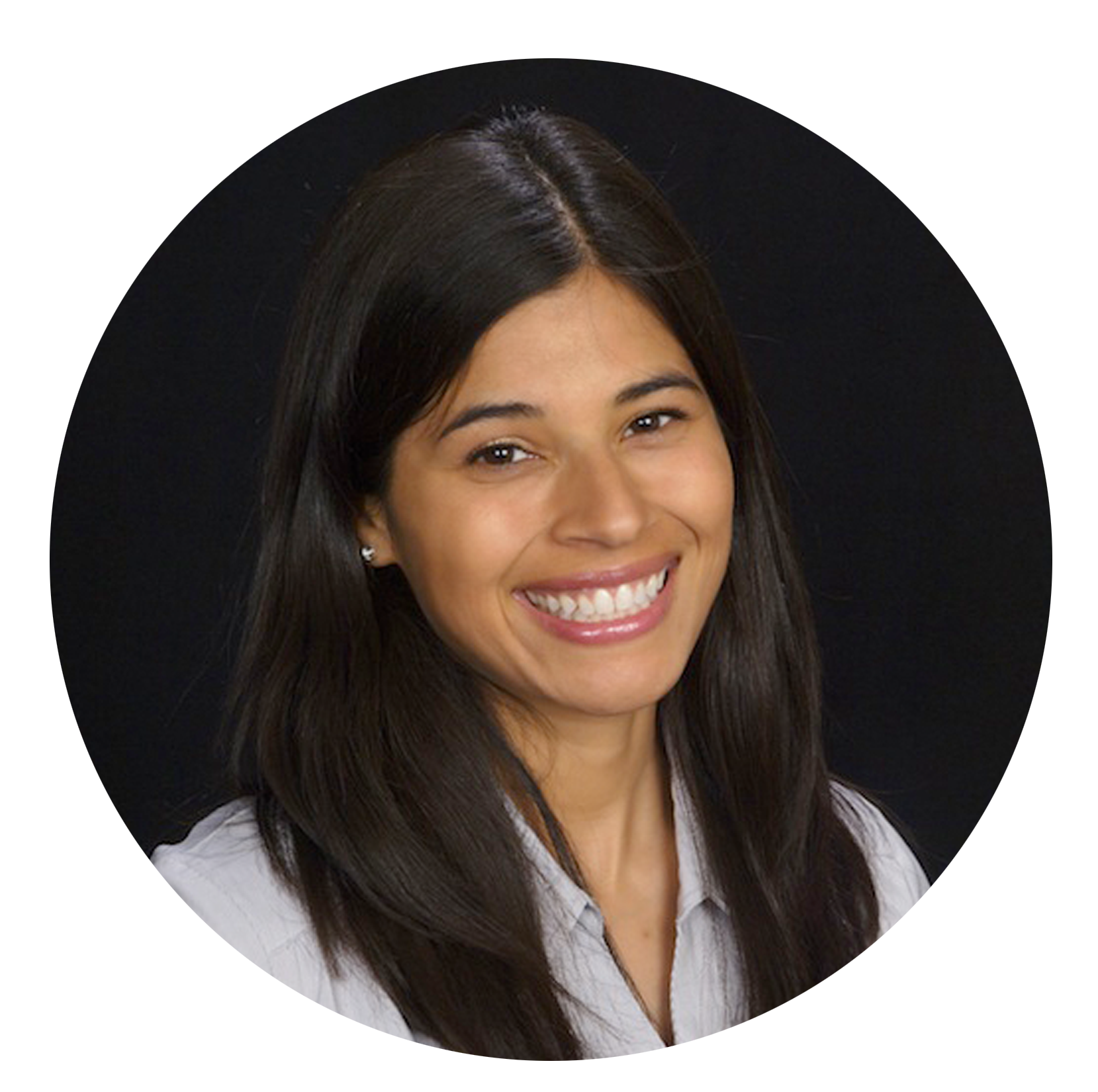 Claire Mielke Rogness
Claire Mielke Rogness was adopted from Neiva, Colombia, at the age of four months. She grew up in small suburb of St. Paul, Minnesota. She received her BS in Biology and Spanish at Gustavus Adolphus College in Southern Minnesota. She then went on and obtained her doctorate of dental surgery at the University of Minnesota Dental School. Following that, Claire did a two-year residency program specializing in pediatric dentistry at Children's Hospital Colorado. Claire was reunited with her birth family in the fall of 2013. She has attempted to help her sister come visit on a tourist visa, but her sister was rejected at Atlanta customs. Claire then tried to get her visa again two years later but they did not re-issue it to her.
Currently, Claire lives in Minnesota with her husband and three kids—and one on the way. She is a pediatric dentist in Maplewood and Stillwater, Minnesota. Claire enjoys being surrounded by her family and friends, working out, traveling, and advocating for children's dental health.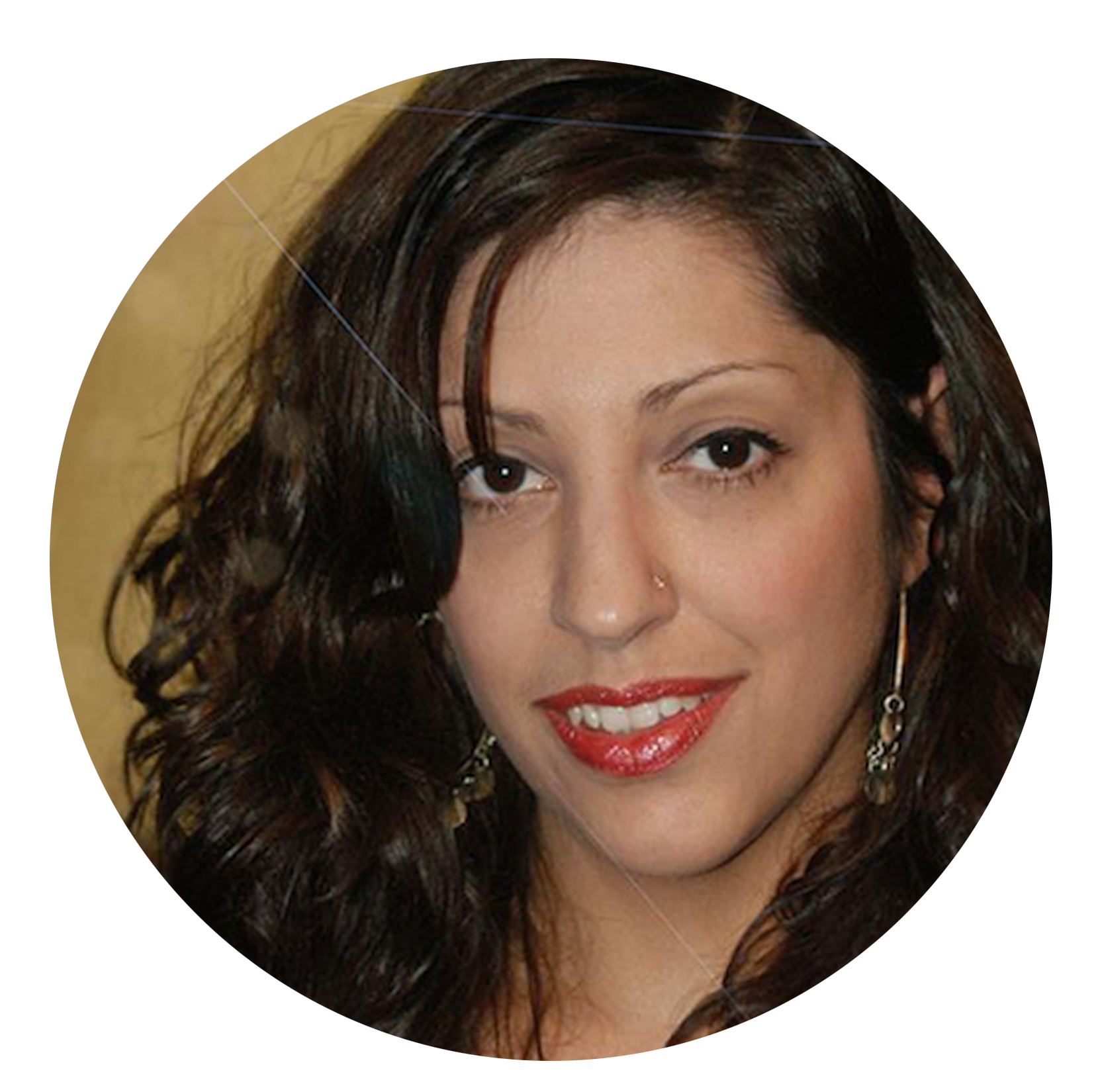 Carlotta Mendes
Carlotta Mendes (Ivette Rodriguez) is the mother of two grown children: a 26-year-old daughter who is finishing a degree in psychology and engaged to be married in late 2017, and a 20-year-old son who is studying to be a sports writer and currently working for an AA advanced baseball team in Tampa, Florida. Carlotta has been married for 26 years to the love of her life, an amazing father, husband, and provider. Her family has been incredibly supportive every step of the way as she has walked this journey of adoption and searching. They ride the roller coaster side by side with her and long for her dreams to come true.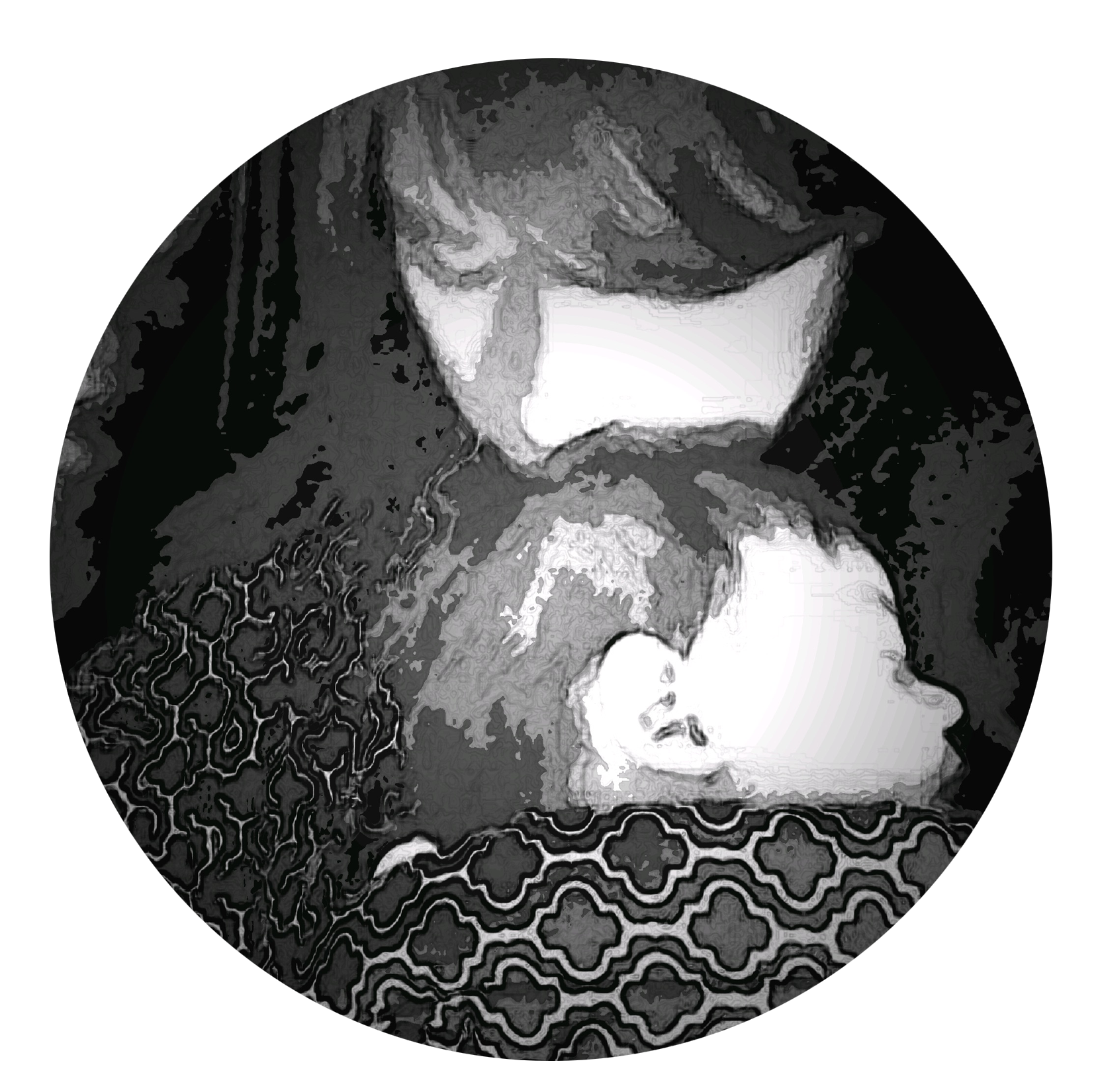 Diana Zea Martinez
Diana Zea Martinez was adopted at only ten days old. She was raised in the deep south of the US and went to college (on an athletic scholarship) and graduate school in the Midwest, obtaining both a BA in Psychology and an MA in Counseling. After spending several years in the Midwest, she lived many years on the west coast before again relocating with her husband to the Midwest to focus on raising their daughter. Prior to putting her career on hold, she held a high-level management position at a large organization. Diana enjoys traveling, hiking, backpacking, mountain biking, trail running, and dancing. Although she has not been reunited with her biological family, she has been back to Colombia twice and looks forward to taking her daughter there some day. She has not given up on her search for biological family and will continue to pray for justice and resolution in her and other fellow adoptees' cases.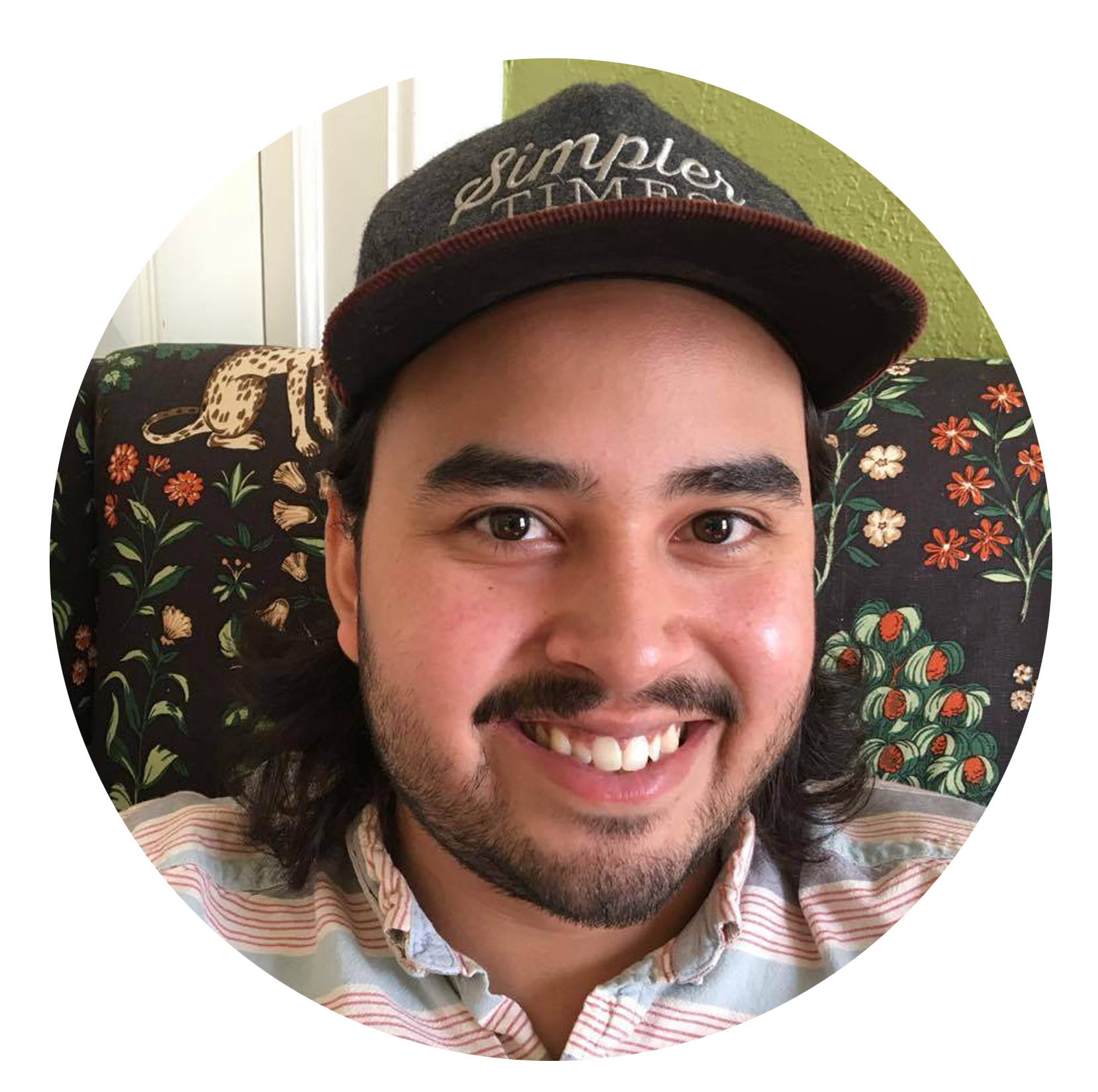 Eric D. Johnson
Eric D. Johnson was adopted as an infant from Bogotá, Colombia, in August of 1991, by a married couple from the Park Rapids, Minnesota, area in the U.S. Eric's family relocated five years later to Fergus Falls, MN, where they finally settled in. After graduating from high school, he moved to Minneapolis and began his studies at MCTC for an audio engineering degree. Eric graduated with an AS in the Sound Arts field. For his thesis project, Eric received the highest honor in his graduating class in the form of the 2013 Cinema Excellence Award. Eric continues to write, record, and produce music and audio content. He makes his living at American Musical Supply and as a freelance audio engineer. You can find him at sleeppatternproductions.com and his current music projects at smellkinernesto.com.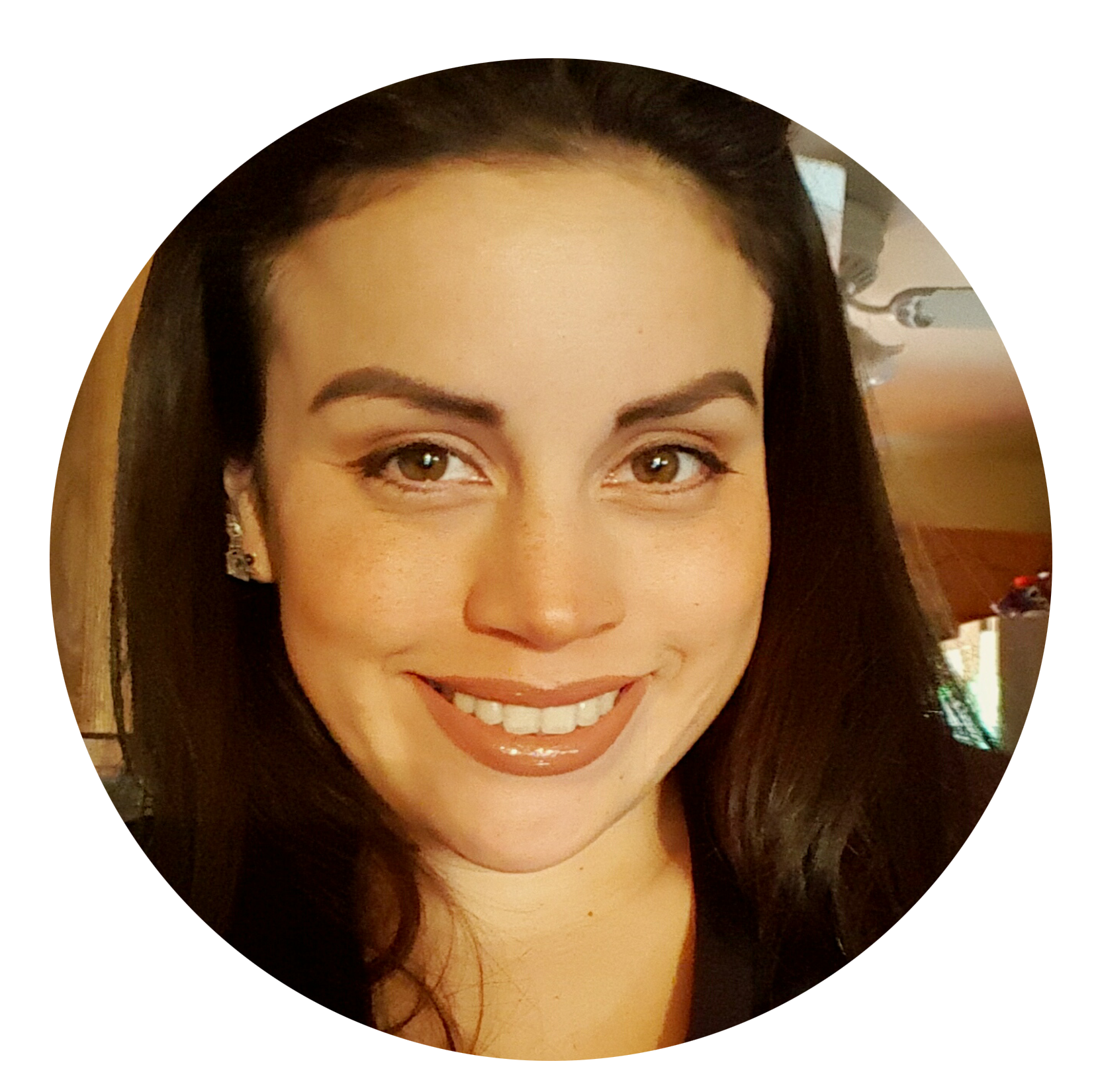 Elissa Victoria Doell
Elissa Victoria Doell (Victoria Martinez) was adopted from FANA in Bogotá, Colombia, at four months old. She was brought to Staten Island, New York, where she lived until the age of three. She grew up in South Florida where she went to school and enjoyed performing in musical theater for 14 years. She moved to Maryland in 2010 where she currently resides with her husband and two beautiful sons. She is the founder and operator of The Early Explorers, a Family Child Care facility in Harford County, MD. She is excited about expanding to a commercial childcare center in summer 2017. Her interests include singing, dancing, traveling, and spending time with her family. She is honored to be apart of such a special piece and to share a bond with the other writers of this book.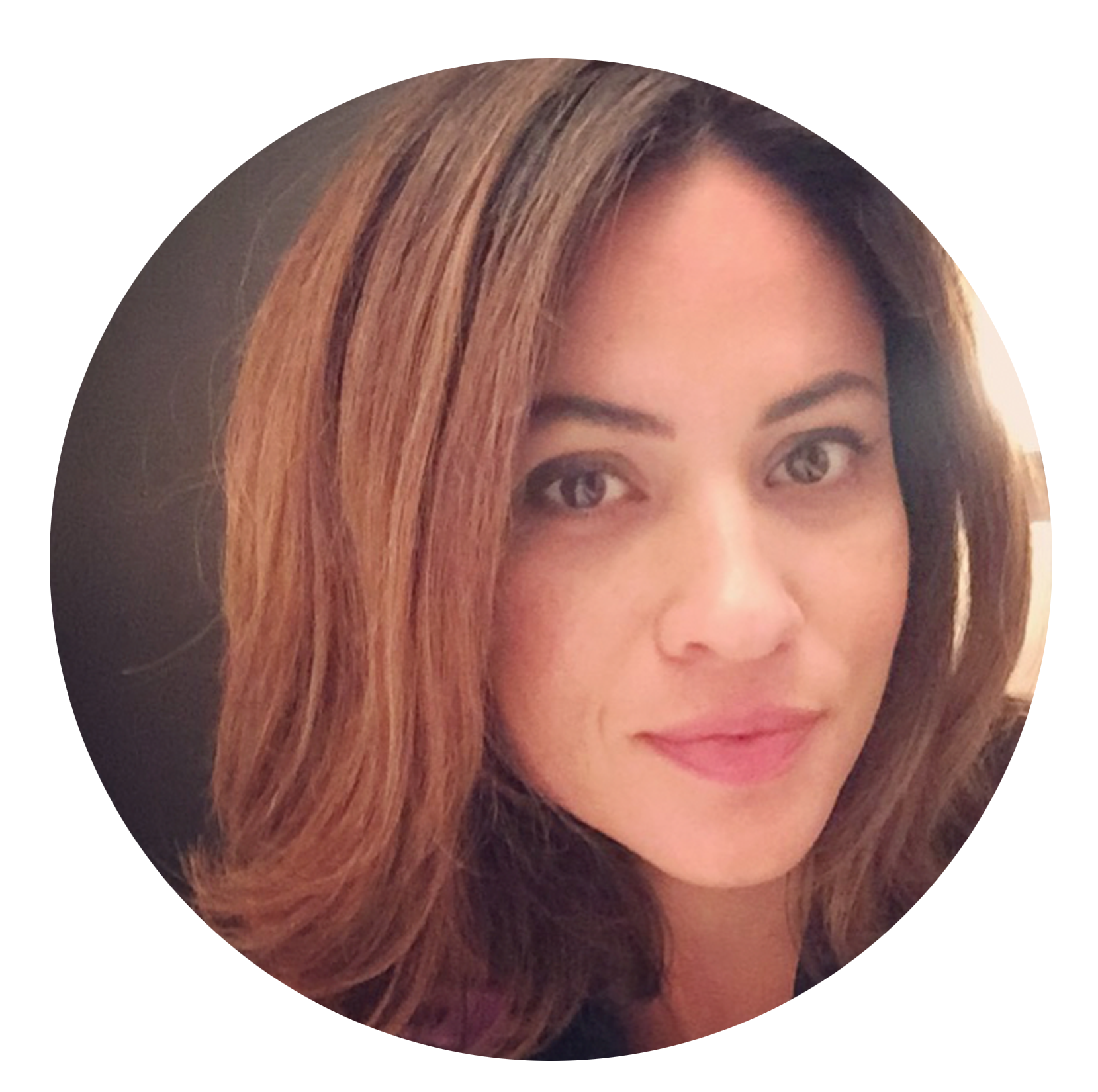 Gloria Ayshel Amaya
Gloria Ayshel Amaya was born in San Rafael, Antioquia, in 1977. She lived with her natural mother for two years before she was entered into the adoption system. She was adopted in 1980 and moved to Stillwater, Minnesota, where she was raised. She has reunited with her natural family, thanks to Facebook, and is in constant communication with them.
Gloria currently resides in Minneapolis, Minnesota. She loves to travel and would love to move back to Colombia so she could be closer to her family and live in the land of eternal spring.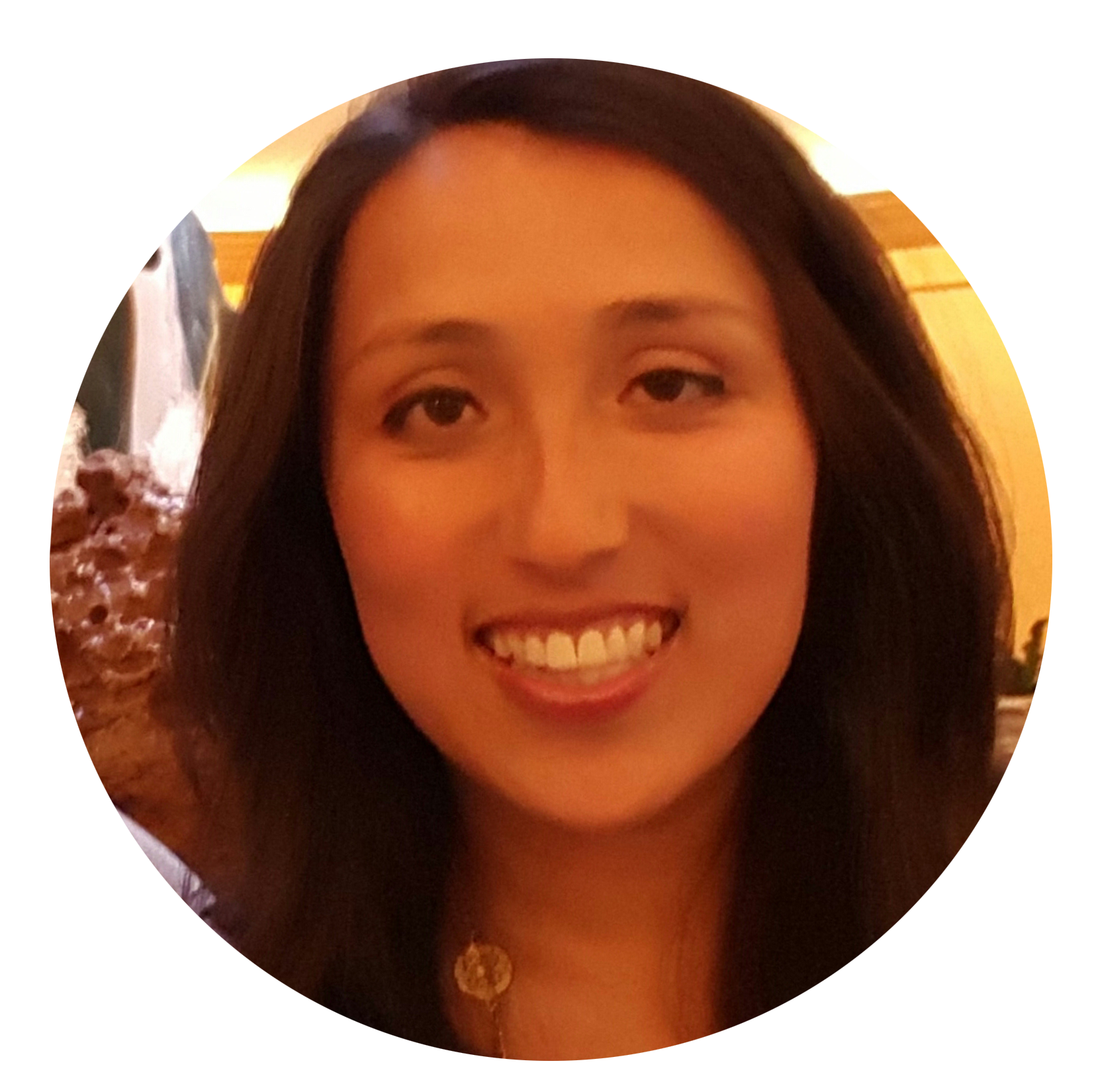 Jennifer Beth Capeless
Jennifer Beth Capeless was born in Bogotá in June 1987 and was adopted three months later by Michael and Jackie Dovner. At the age of six, her parents enrolled her in karate and within a few years she fell in love with the sport. While attending Simmons College in Boston, she was able to earn her 1st degree black belt in Tae Kwon Do in the summer of 2008. The following spring, she graduated and at the end of 2009 she began working as the logistics manager for her father's coffee company, Boston's Best. During the summer of 2012, she found her biological mother. In November 2014, Jennifer married the love of her life, John Capeless. They live in Massachusetts.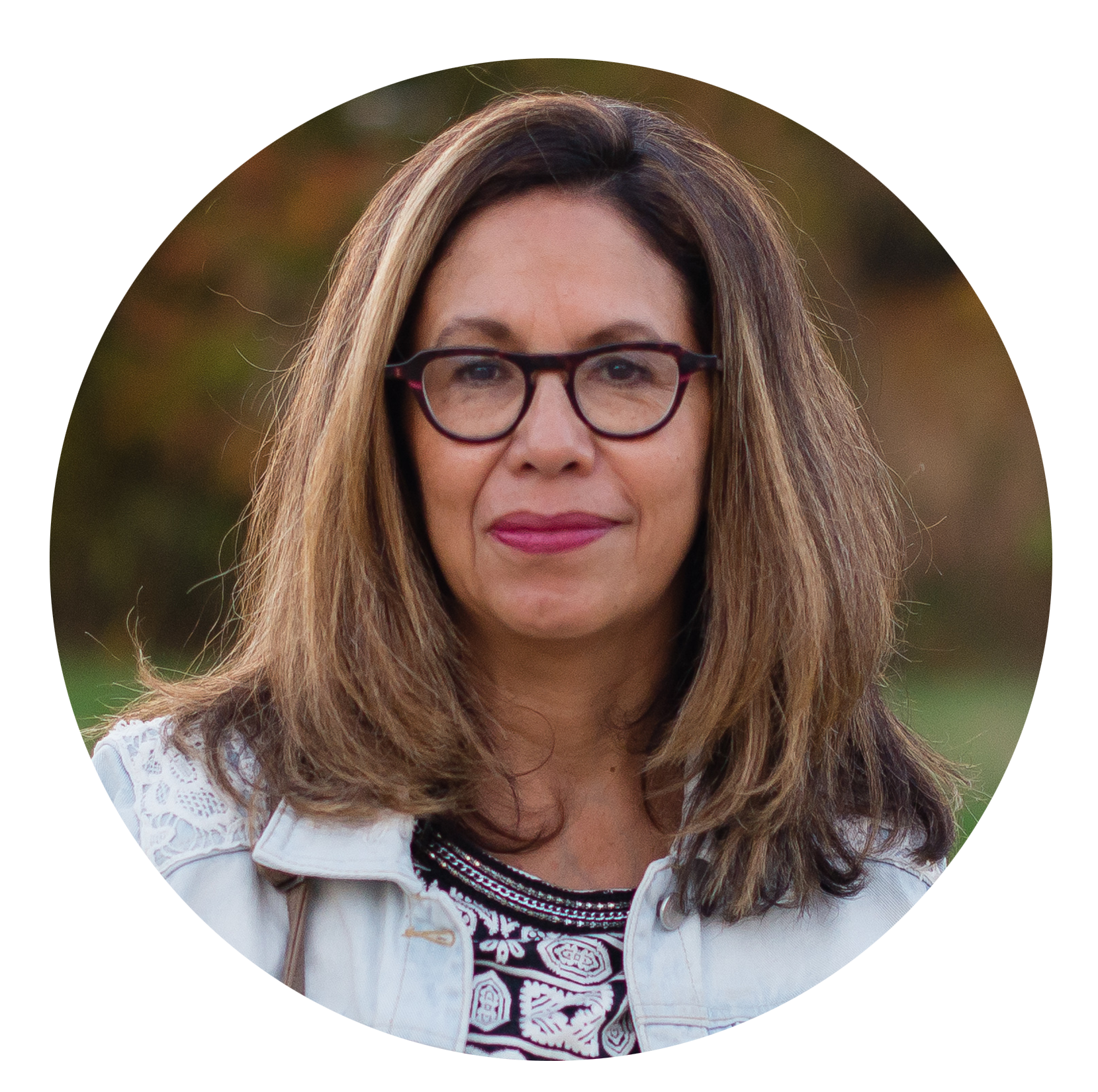 Marianne Dupuis
Marianne Dupuis was adopted in 1964 from Medellín when she was two or three months old. She grew up and worked in Africa. Marianne has four children—three biological children and one child adopted in 1997 from Cali, Colombia. She has been living in Belgium since 1997. Marianne is divorced. She works for social services with families and children up to 18 years of age. She loves her family, reading, traveling, and human contact. Her biggest dream is to meet someone from her biological family.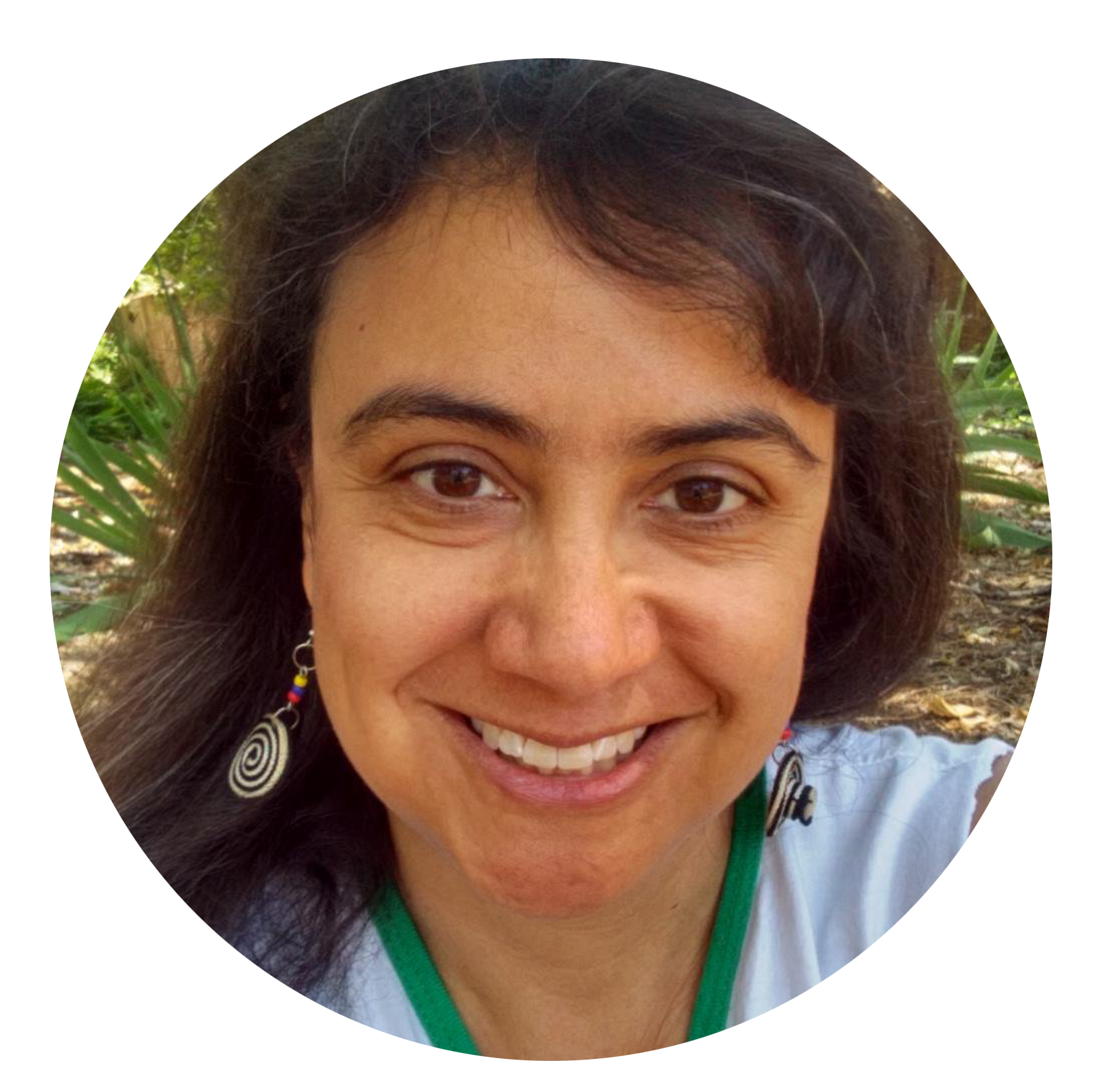 Norina Vazquez
Norina Vazquez, born Marina Cardenas according to the relinquishment document provided by her orphanage in Colombia, grew up in the United States. Her life has been shaped in many ways by having both a birth family and an adoptive family. She was born in Medellín and adopted from Bogotá at age three. Norina began her search for her birth family as a teenager and is still searching for them after nearly 30 years. She considers herself bi-family and will continue her search for her other half/family until reunited. Through DNA, she has found many cousins.
Norina has visited and volunteered in her Colombian orphanage, attended a Colombian university where she majored in Spanish and Latin American area studies, and worked as an international adoption coordinator. She earned her teaching degree at Cal State, Bakersfield, in 2004. She has also taken coursework in the MSW program. Currently, Norina works in a Spanish immersion school where she teaches mainly non-Spanish speaking children all of their subjects in Spanish. Norina is a CASA/Guardian Ad Litem for local foster children. However, her most crucial role is that of mother to her two sons.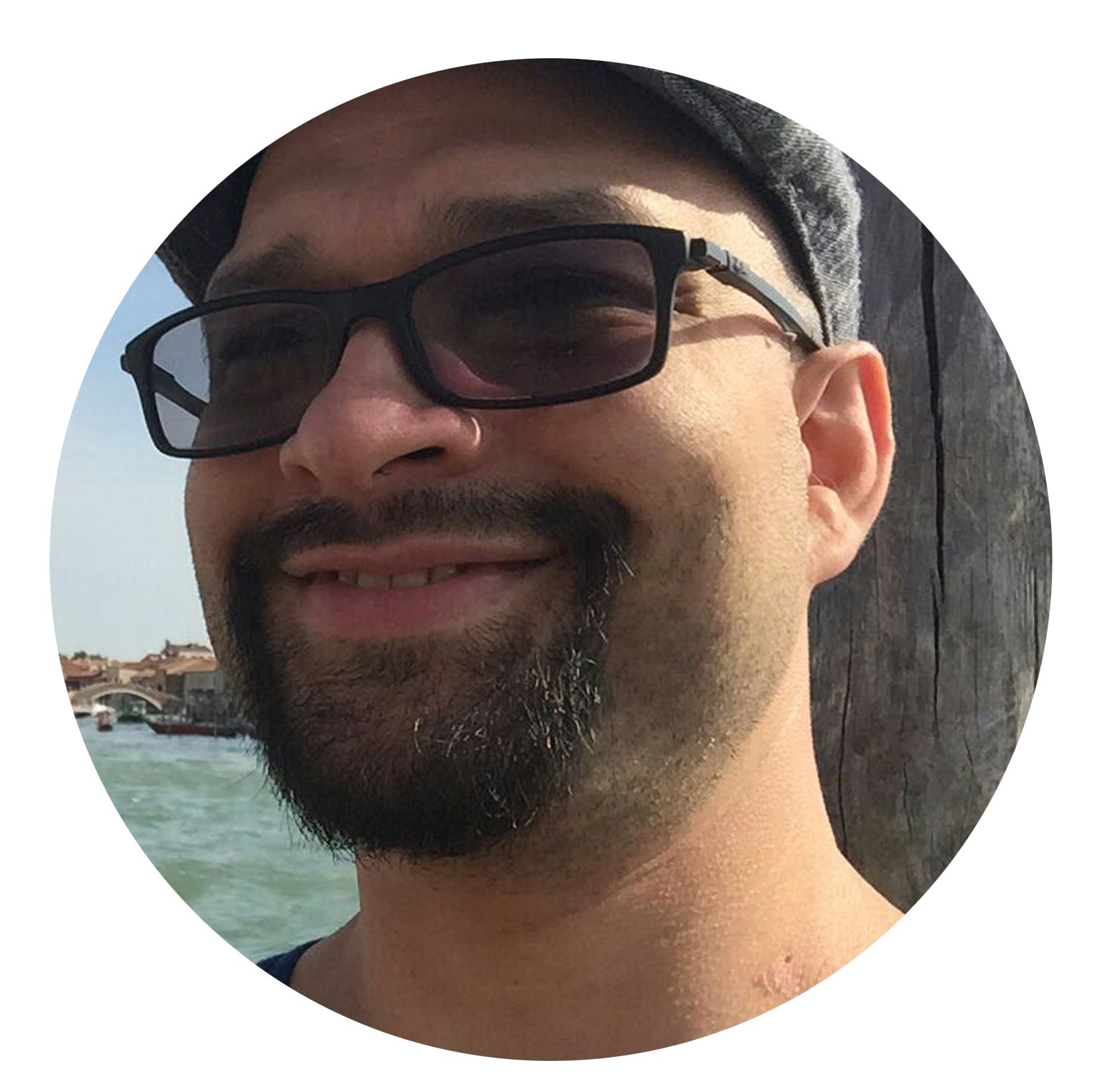 Paul Aboulafia
Paul Aboulafia (Saul Rodriguez) was adopted from Bucaramanga, Colombia, at the age of three. He was raised in Brooklyn, New York. Later in life, he earned a BA in Political Science from SUNY New Paltz and then two MAs, one in Political Science and the other in Education from the City University of New York (CUNY). For over 18 years, he was a public school educator for the New York Department of Education and for the City University of New York (CUNY). In 2016, Paul along with his wife and two sons moved to France.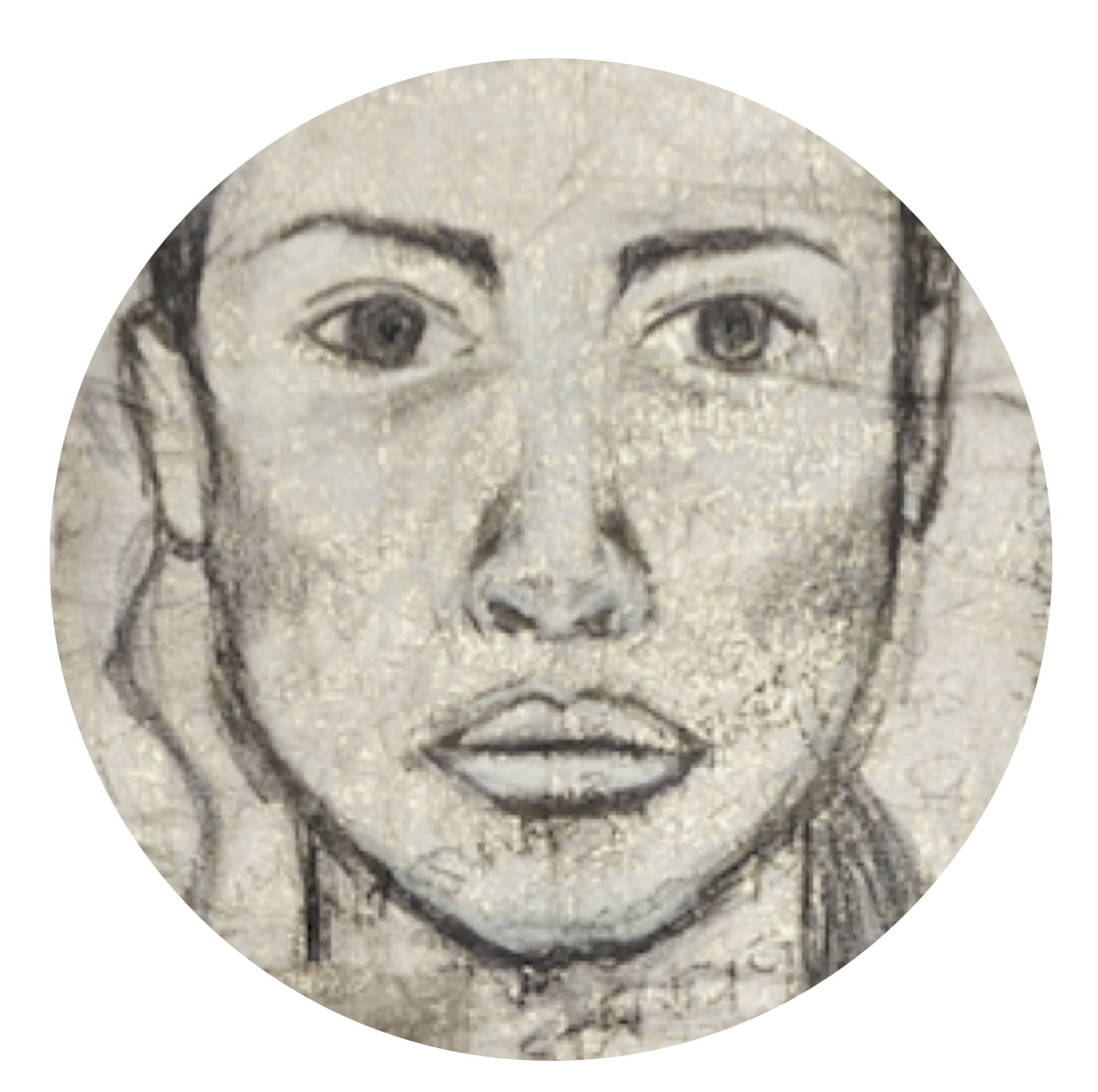 Renée Sadhana
Renée Sadhana was adopted from Bogotá at the age of four and grew up in central Europe, where she was the youngest among her new siblings, also adoptees from different continents. She did both her BA and MA in Literature and Linguistics and directed her career towards corporate communications and charity work. At the age of 25 she reunited with her Colombian family. Five years later, she got married to a Colombian, with whom she now lives in Europe.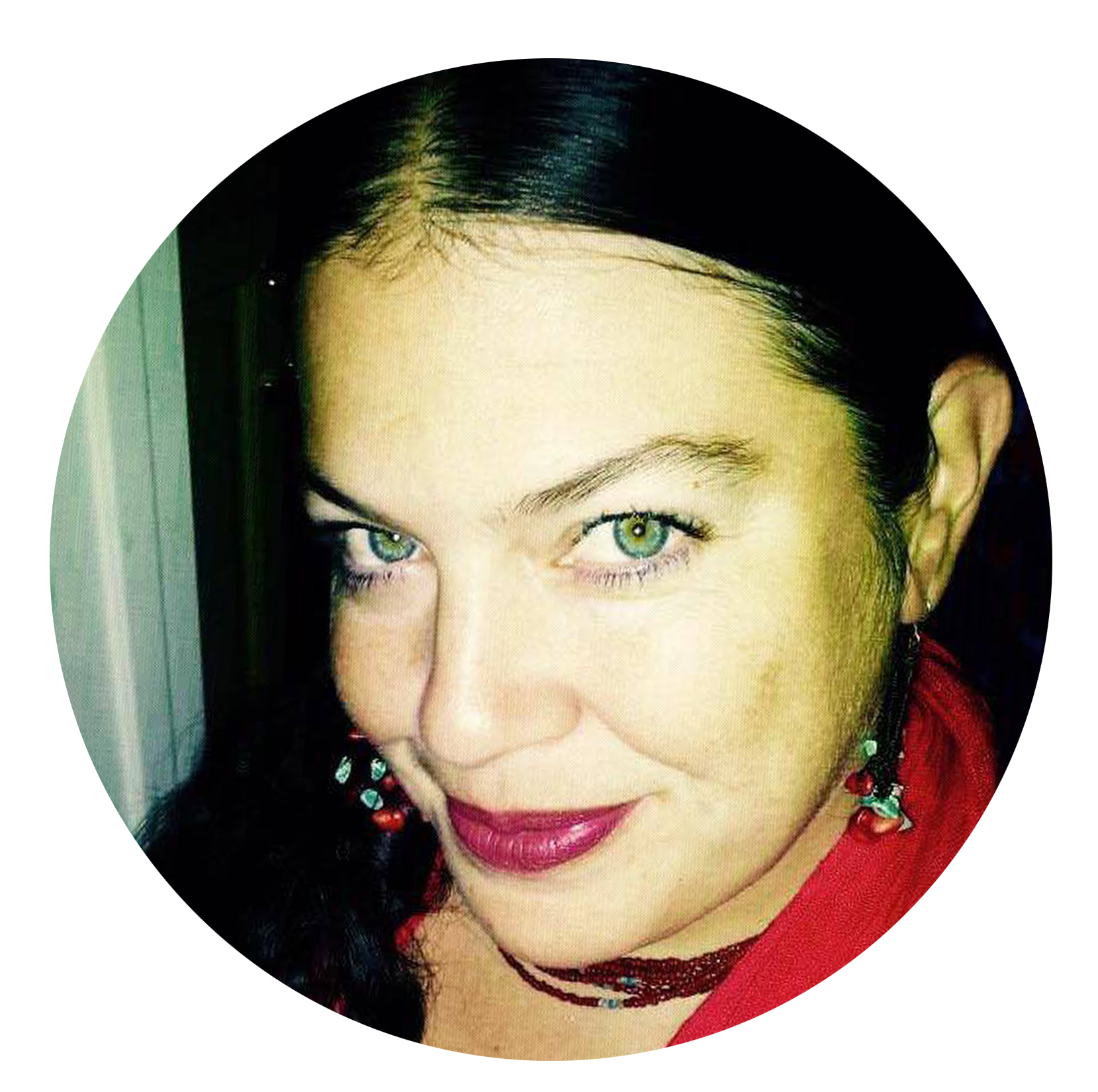 Rita Esmeralda Naranjo
Rita Esmeralda Naranjo is a dedicated and determined mother and community member who has passionately pursued her personal and professional goals by striving to be an active learner and life participant. Rita's Colombian father was assassinated when she was four years old due to his involvement in drug trafficking. Rita's mother also struggled with drug addiction and was not able to care for Rita and her three brothers; all four children were taken, separated from their mother, and became wards of the state. Rita experienced abuse in potential adoptive homes but never received a permanent home/family. Rita refused to give up or forget where she came from and fought to overcome the obstacles of life with a mission and vision of creating a better life for herself, family, and community.
In 2004, Rita earned her BA in Social Work with a minor in Anthropology from San Diego State University. Then, in 2013, she earned her MA in Applied Sociological Practice from California State University, San Marcos.
Although she never found a permanent home, she has found a community of Colombianos that have helped her grow, heal, and stay connected to those that share a common origin and struggle with loss and separation from culture/identity.
Rita's goal is to continue to support efforts that make the system of adoption and foster care better for youth, families, caregivers, and child welfare professionals.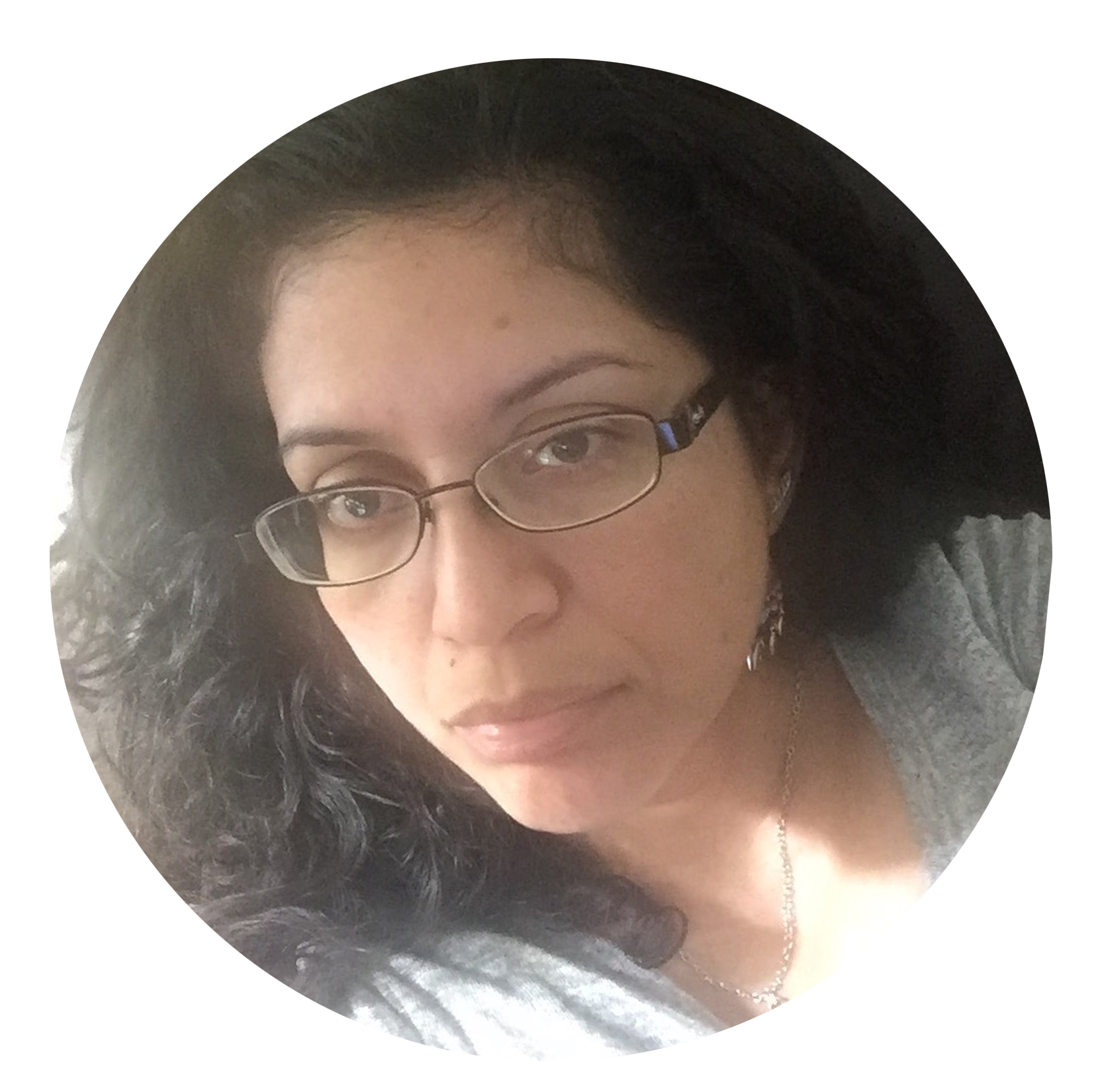 Yvonne Marie Roach
Yvonne Marie Roach (Maria Velasquez) was adopted from Bogotá at nine months of age and began her childhood in the small town of Pepperrell, Massachusetts. Eventually, the family moved to Ocala, Florida, where she resides currently with her husband of 22 years; they have one son together, age 19. Yvonne earned her BA in Business Administration, worked in the social services industry, and is now in the manufacturing industry as a Human Resources professional.
Yvonne enjoys being outdoors, whether running, camping or just being with her family and three dogs. She has searched for her first family with the help of an investigator and one day, a possible reunion may occur.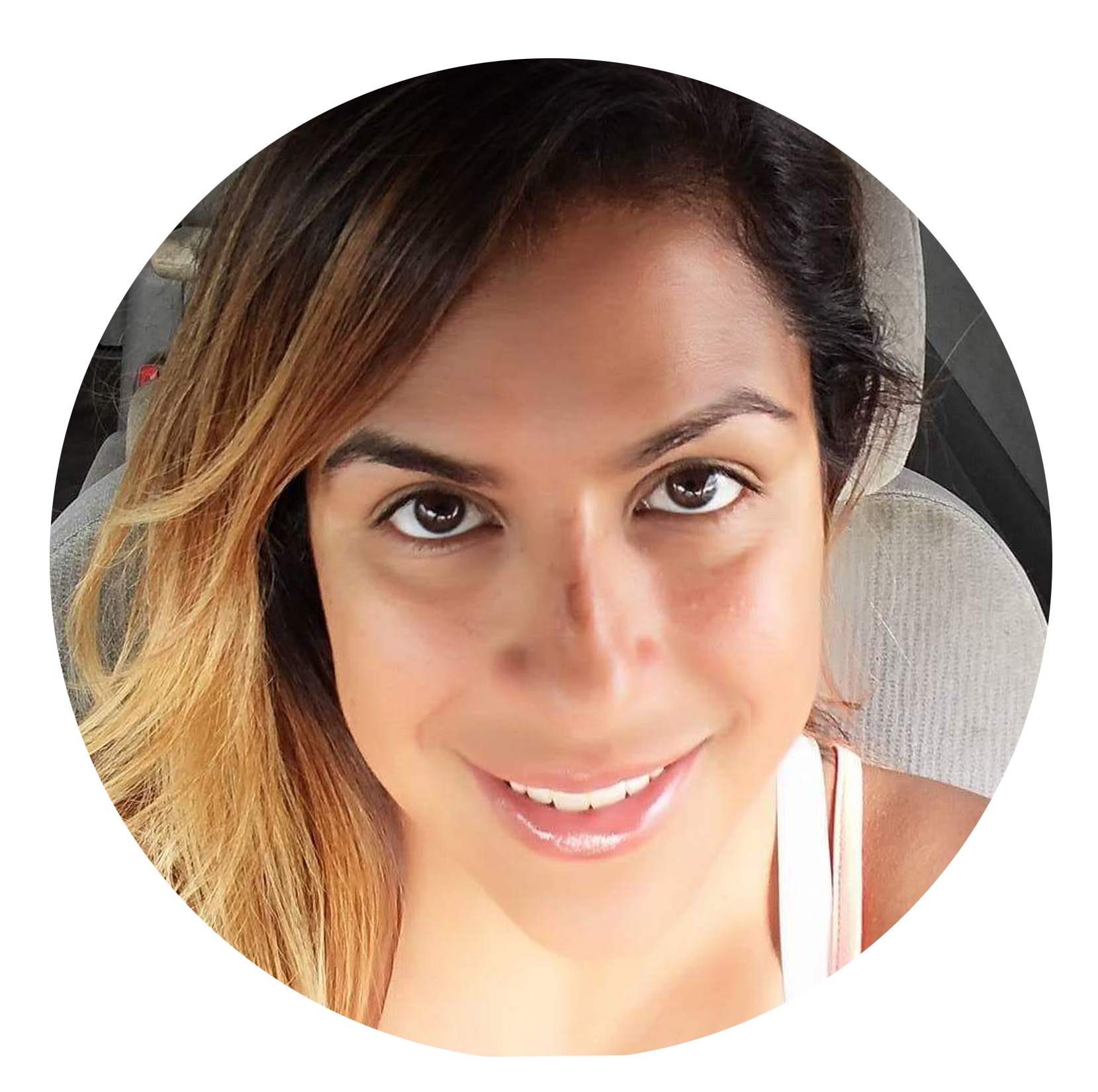 Alexis Maria McCambry
Alexis Maria McCambry was found when she was just an infant in Barranquilla, Colombia, in the summer of 1981. She was placed in an orphanage until she was approximately one and a half years old and then lived with a foster family until her adoption in September 1983. The first adoptive family worked with Dr. Arribe and his wife Beatriz until they were able to bring Alexis Maria to their home in Indiana, United States.
The situation with the first adoptive family did not work out due to abuse and emotional instability. Alexis Maria was therefore adopted yet again when she was six and a half years old into a family from Ohio.
Alexis Maria is now divorced with three sons and resides in eastern North Carolina. She earned her BS in Family and Consumer Sciences and is currently a clinical lab technician II at a prestigious hospital in Durham, North Carolina.